Preservation Technologies receives ISO 9001:2015 certification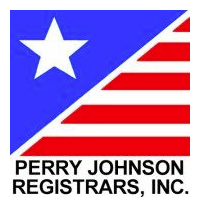 After decades of providing deacidification and media digitization services to universities, academic institutions, cultural entities and private companies around the world, Preservation Technologies is proud to announce that we are now ISO 9001:2015 certified for provision of preservation services for paper-based and audiovisual collections by Perry Johnson Registrars, Inc.
Our quality management system emphasizes service and support because your satisfaction is important to our business. Fulfilling the strict requirements of the ISO 9001 standard highlights our focus and commitment to high quality and continuous improvement now and for years to come.
Preservation Technologies scientists present research at AIC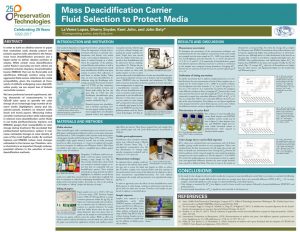 Ensuring the safety of sensitive inks.
Preservation Technologies scientists presented on the importance of the liquid carrier that delivers the alkaline buffer to deacidify book and paper collections. While certain mass deacidification carrier fluids are inert, others are industrial solvents that can be flammable and odoriferous.The latter can also induce a greater color change of sensitive media.
The poster was presented at the 46th Annual Meeting of the American Institute for Conservation of Historic and Artistic Works (AIC), May 29–June 2, 2018.