The MediaPreserve partners with The Pittsburgh Symphony to treat and digitize 300 reel-to-reel recordings made during André Previn's tenure as Music Director, 1976-1984
The Pittsburgh Symphony was generously awarded matching funds to digitize 300 reel-to-reel recordings made during André Previn's tenure as Music Director. The recordings include concerts led by André Previn and 21 other conductors of that era, including Michael Tilson Thomas. This project was supported by a grant from the Pennsylvania Historical and Museum Commission's Historical Archives and Records Care Grant, a program funded by the Commonwealth of Pennsylvania. The award from the Pennsylvania Historical and Museum Commission was announced in December of 2019. The project, originally scheduled to take place during the 2020-2021 season, was delayed due to COVID-19.
Preservation Technologies receives ISO 9001:2015 certification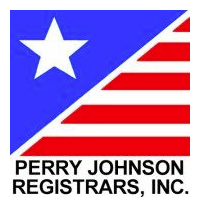 After decades of providing deacidification and media digitization services to universities, academic institutions, cultural entities and private companies around the world, Preservation Technologies is proud to announce that we are now ISO 9001:2015 certified for provision of preservation services for paper-based and audiovisual collections by Perry Johnson Registrars, Inc.
Our quality management system emphasizes service and support because your satisfaction is important to our business. Fulfilling the strict requirements of the ISO 9001 standard highlights our focus and commitment to high quality and continuous improvement now and for years to come.
MediaPreserve partners with the Harry Ransom Center to digitize and preserve more than 2800 rare recordings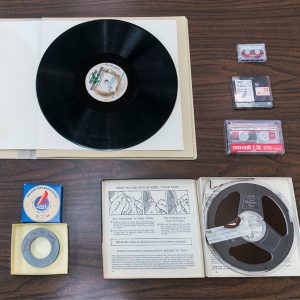 Recorded sound has a way of bringing history to life. We are able to eavesdrop on meetings and interviews, hear our favorite authors dictate their notes, and sit in on rehearsals of performances. But we can only hear these events if we are able to play the media on which the sound is stored. This is why the Ransom Center embarked on a massive digitization project in 2018. Unlocking Sound Stories, a project funded in part by a generous grant from the National Endowment for the Humanities is preserving and providing access to 2800 recordings. Since the project commenced in fall 2018, 2100 recordings, now in digital format, have been made available in the Ransom Center's Reading and Viewing Room; another 700 more will be added in the coming months. All of the preserved recordings will only be available onsite at the Ransom Center. Additionally, 750 recorded interviews with authors, directors, and actors conducted by New York Times theater critic, Mel Gussow will be available online. The Gussow recordings will be accessible via the Center's digital collections' webpage.
The MediaPreserve restores and digitizes the KATV News film and video archival collection for The Pryor Center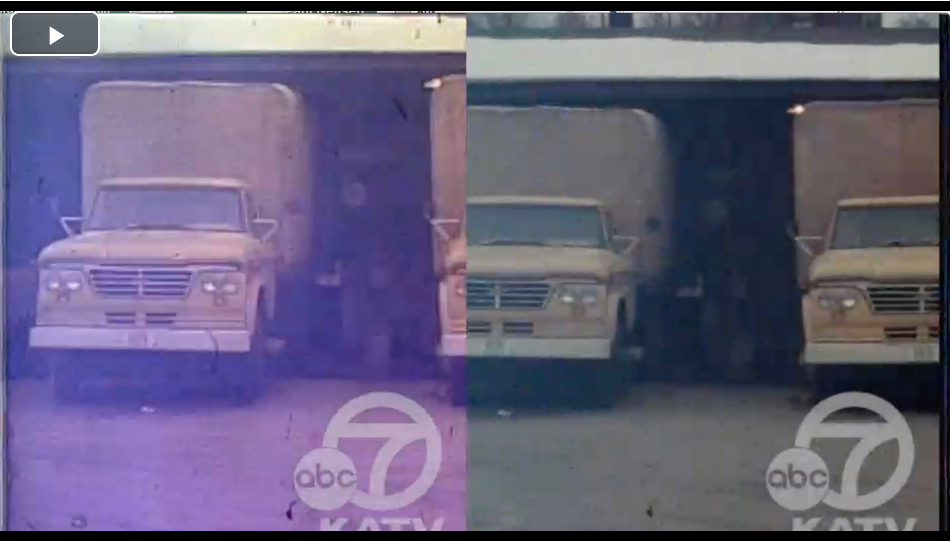 In 2009 when KATV, then owned by Allbritton Communications Company, donated the KATV News archive to the Pryor Center. Approximately 300 hours of film dating from the 1960s to the late 1970s had been preserved. The Pryor Center recovered those existing film reels and partnered with The Media Preserve to restore and digitize the film. The Media Preserve is digitizing the film frame-by-frame in a high-resolution format. The handwritten log sheets have been transcribed and time codes linking the titles to the video files have been added.
In September 2019, 26,000 videotapes recorded in the late 1970's will be shipped to The Media Preserve to be digitized over the next year.
The MediaPreserve plays role in new documentary "Making Montgomery Clift"
The MediaPreserve scanned several films featured in this documentary.
Classic film star and queer icon Montgomery Clift's legacy has long been a story of tragedy and self-destruction. But when his nephew dives into the family archives, a much more complicated picture emerges.
Congratulations to Doug Sheer on his retirement from Artists Talk on Art.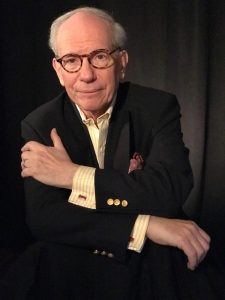 Congratulations to Doug Sheer, Co-founder and Chairman of the Board of Directors of Artists Talk on Art on his retirement after 45 years. It was a pleasure working with Doug and the Archives of American Art to digitize portions of their amazing collection which consists of over 850 audio and video recordings. The collection has since been donated to the Archives of American Art of the Smithsonian Institution in Washington, D.C.
MediaPreserve staff present research at AMIA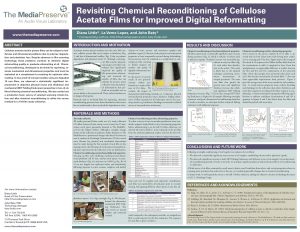 Pushing the limits on the number and quality of reformatted motion pictures
Despite advances in scanning technology, sufficiently brittle or warped motion picture films still yield unacceptable scans or preclude scanning at all.  MediaPreserve staff presented research on chemical reconditioning, a process first developed to enable traditional reprinting of degraded films, to compliment scanning in optimum preservation reformatting. 
The poster was presented at AMIA 2018 (the Association of Moving Image Archivists) November 28–December 1 in Portland, Oregon.
The MediaPreserve partners with the Pryor Center to preserve Arkansas state history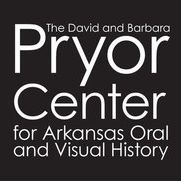 We're in the basement of the former bank building on the Fayetteville square that now serves as the home of the David and Barbara Pryor Center for Arkansas Oral and Visual History. There are boxes scattered about–lots of them. Those boxes are being filled with film canisters that will be shipped to a Pennsylvania company known as The Media Preserve, which has been in the audiovisual preservation business since 2007. The company has digitized materials for hundreds of institutions. Now it's going to digitize more than 550,000 feet of film that was stored at KATV's building in downtown Little Rock.
http://m.arkansasonline.com/news/2018/jun/20/preserving-state-history-20180620/
Won't you be my Neighbor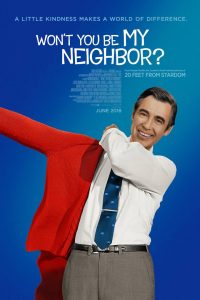 The MediaPreserve was involved in digitizing the legacy film, audio, and video footage included in this documentary.
http://focusfeatures.com/wont-you-be-my-neighbor/
https://www.nytimes.com/2018/06/06/movies/wont-you-be-my-neighbor-review-mister-rogers.html
https://www.nbc.com/the-tonight-show/video/mrs-joanne-rogers-shares-the-lovely-significance-of-mister-rogers-143/3744295
Saving Brinton
The MediaPreserve digitized all historic film footage used to make this documentary.
time.com/5280029/brooklyn-bridge-early-film-rediscovered/